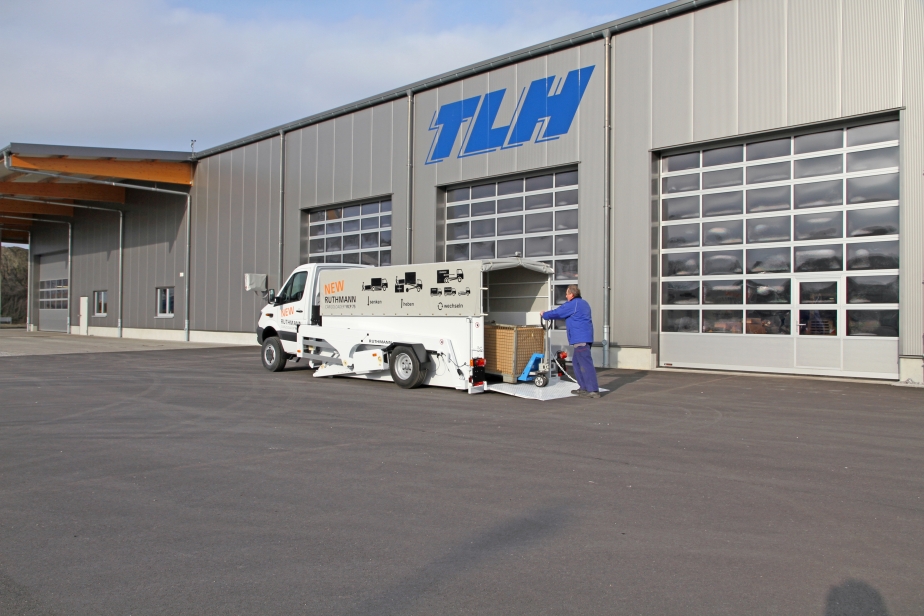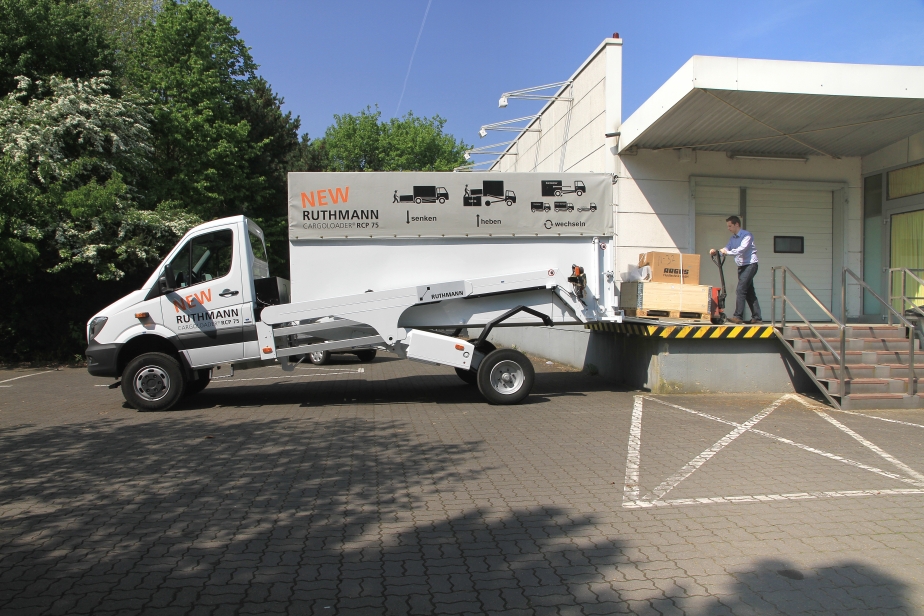 Compact, flexible and economic!
With a load capacity of 3,260 kg and a GVW of 7,490 kg, every kind of item imaginable can be safely transported. The RCP 75 can be drive with a class 3/C1 driver's licence. Professional logistic companies require reliable and versatile solutions. The RCP 75 satisfies these requirements perfectly.
The RCP 75 is a proven "problem solver". Used professionally for internal distribution tasks, it is also ideal for general day-to-day use because of the great assortment of interchangeable body modules and accessories available.
CARGOLOADER® RCP 75
Room for hand pallet truck
1
Gross vehicle weight
7.490 kg
Cargo area height smooth adjustable
0-1.6000 mm
Cargo area width
1.820 mm
Cargo area length
4.5000 mm (can be adjusted to individual needs)