CARGOLOADER® EFFICIENCY
Significant time-saving potential of 46%*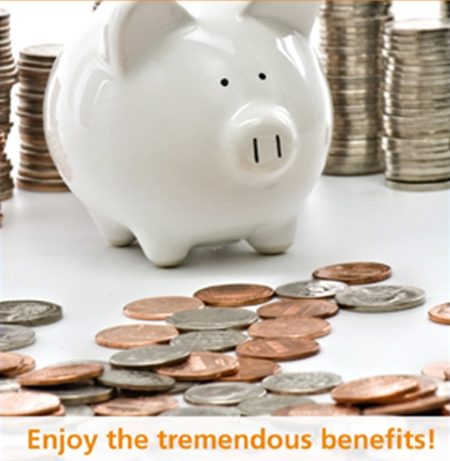 Efficiency
RUTHMANN CARGOLOADER ®: the efficient transport system for frequent loading / unloading of goods on short distance routes.
The unique functions of this amazing vehicle have convinced many customers, that the higher initial acquisition costs will pay off within a few short months.
We would like to prove this to you!