Two identical T 235 A work platforms (kit versions) are on their way to the USA. Once there, they will be mounted onto popular "International" trucks.
Our American business partner – Time* – ordered "the twins" for on-site demonstration purposes to highlight the incredible performance capabilities of our STEIGER® models. The T 235 A (the equivalent of our HEIGHT performance T 720 model) was especially customized for the North American market. It now fully complies with North American ANSI standards. A RUTHMANN service technician will travel to the USA to assure that all safety and technical features function perfectly during assembly and final acceptance testing.
Our HEIGHT performance-models are gradually capturing the North American market. For example, the well-known equipment rental company – Blade Platforms – now has a RUTHMANN T 235 A (mounted on a 5-axle Freightliner truck) and the RUTHMANN T 175 A (on a 3-axle and a 4-axle Freightliner) in its rental lineup. These aerial lifts are not only used for rental purposes but also utilized for wind turbine maintenance, stadium construction, building/façade cleaning, etc.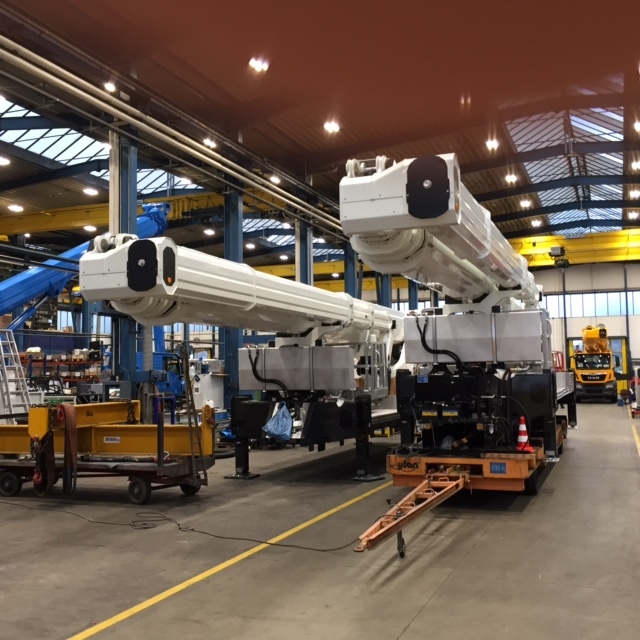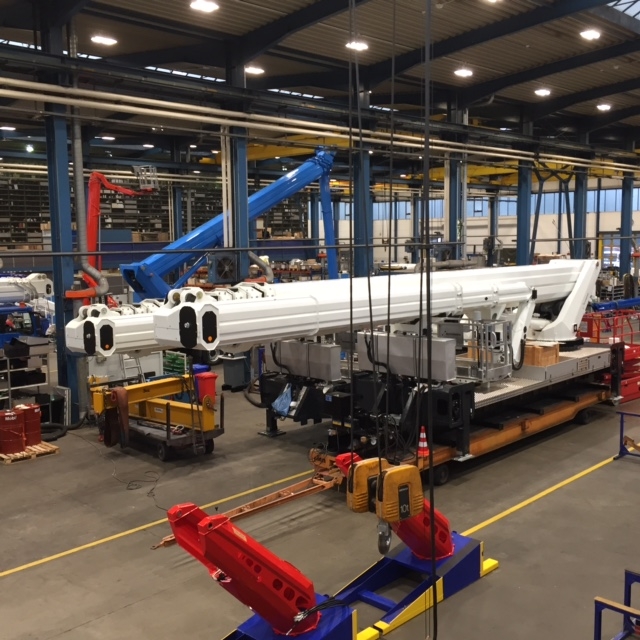 *Our North American business partner – TIME Manufacturing Company – is based in Waco, Texas (USA). TIME is the world's leading aerial lift manufacturer.  In addition to our truck-mounted aerial work platforms, TIME aerial lifts are also available under the Condor and Versalift brand names. To learn more about TIME in North America, visit: www.timemfg.com